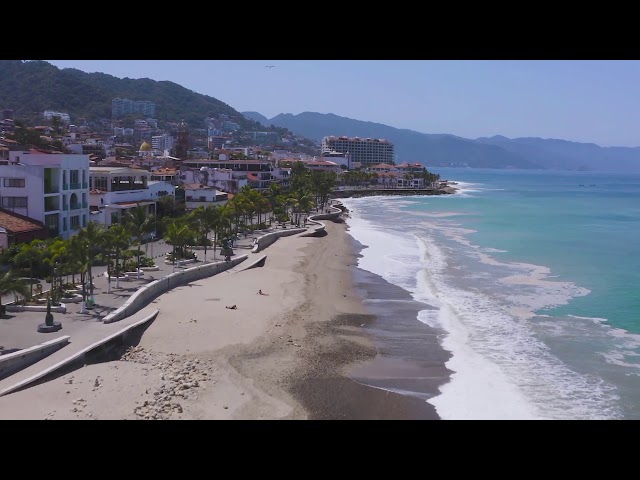 Dialysis Center
+ Kidney Care
Schedule an appoinment
Puerto Vallarta Mexico
Enjoy · Have Fun · Relax
even while on
Dialysis Center
Dialysis!
We are waiting for you in
Puerto Vallarta
More services
The Specialists at your Service
We introduce you Soundialys Pass
Enjoy your stay with us
Feel Safe - Calm - Optimistic
Dialysis center in Puerto Vallarta Mexico. Quality, human warmth, commitment, reliability and experience. Top rated treatments in this city. See more…
Our facilities:
Large dialysis rooms.
Comfortable waiting areas.
TV´s and wireless internet.
German high-tech machines.
Pleasant spaces with natural lighting.
Accessible facilities.
Close to everything!
Discover Puerto Vallarta
A traditional city with friendly people that combines perfectly with the first-world medical services it offers, and where dialysis therapy stands out.
7
Experience: More than 7 years
7000
Medical consultations: More than 7,000 patients attended
1000
Holiday Dialysis: More than 1,000 patients attended (many of them have returned)
20
Transient patients from more than 20 countries
Office hours
Dyalisis Center

Monday – Friday from 7:00 to 19:00 hrs
Saturday from 7:00 to 15:00 hrs
Doctor´s Office

Monday – Friday from 8:00 to 19:00 hrs
Saturday from 8:00 to 15:00 hrs
Contact US

Phone: +52 322 293 6906
WhatsApp: +52  322 120 9824
Email: contact@soundialys.com
Address
Ave De Los Tules 168-10, Las Aralias
Puerto Vallarta, Jalisco 48328 Mexico
Write us to schedule your appointment and request information